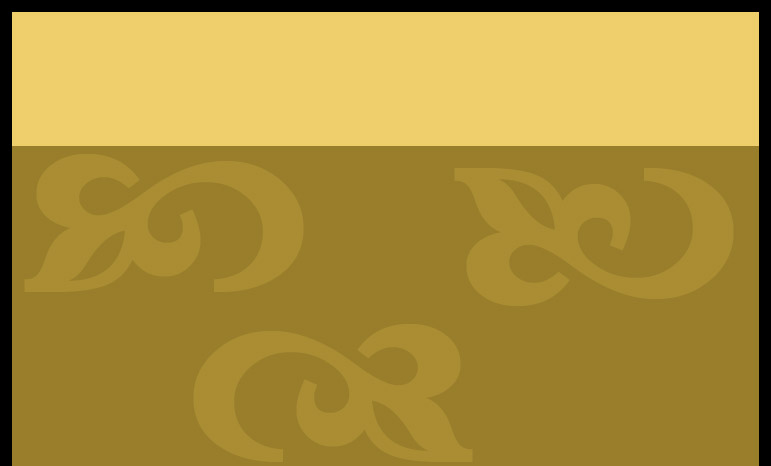 "One of the smartest things we did was hire Dream Gardens for our yard care.  Jean McDaniel is so easy to work with, knowledgeable, and affordable.  She has spruced up our place into a yard we are proud of!"







-Jean Shea
"In one word Dream Gardens is...magnificent!  Dream Gardens and their services are worth every penny.  Opening my garden in the spring was so much easier after a thorough autumn clean up by Dream Gardens.  I enjoy gardening so much more when I am not overwhelmed by the clean up.  I highly recommend this superb company!"







-Pricilla Harper
"When someone tells me they are thinking of having work done in their yard whether it be window box design, landscaping, yard clean up or brickwork I refer them to Dream Gardens!  Jean gives free estimates and if you only want to spend "X" amount she is willing to work within your budget.  I just had some work done this year and the remaining work is scheduled for next year.  As i always say, Jean started several years ago with a red convertible, a shovel, and $100.  She gets it, she's honest, fair and awesome!"







-Mary Ann Steinsdoerfer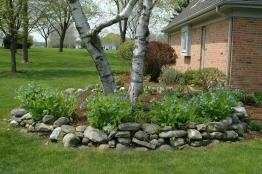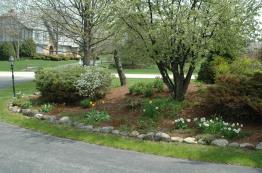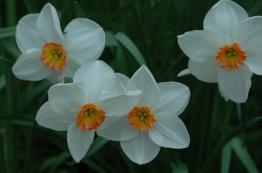 "The future belongs to those who believe in the beauty of their dreams."





       -Eleanor Roosevelt